Obedience on walks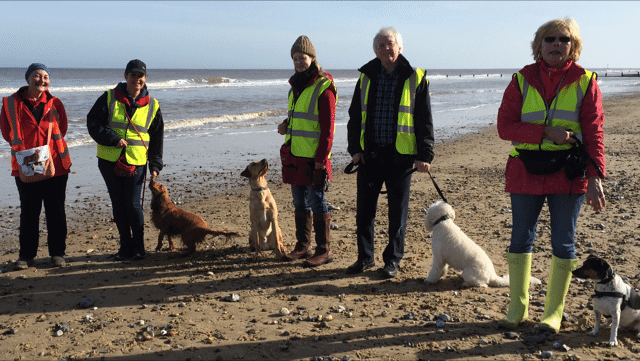 Dogs are not able to transfer learning easily from one place to another that is why we have designed two courses obedience on walks and obedience in town (available according to demand) to make sure your dog transfers all its learning from our Foundation courses to their everyday environment.
Courses are held outdoors whenever possible.  The objective of the obedience on walks courses is to give owners control of their dogs on and off lead in a wide variety of outside situations in the countryside and towns.
Dogs should only come into this class if they have successfully completed our foundation course or they have done basic training elsewhere.
The course focuses on dogs being relaxed and returning to their owners at all times and equips owners with a wide range of skills to manage their dog in a variety of difficult situations. We offer two levels of this course.
Beginners  All skills are trained in a secure environment for obedience on walks and on lead for obedience in town.
Improvers  All skills are practiced and improved in a semi secure environment with some off lead work at the trainers' discretion.
You can contact us at:

0772 088 6742 or [email protected]