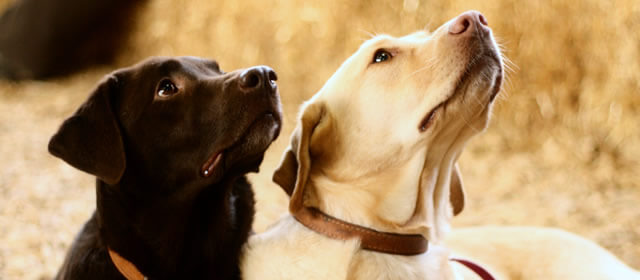 Dog and Puppy training-new short courses and gundog workshop. Starting in August and September full details below.If you would like to reserve a place or discuss your training requirements then please contact Kathy at [email protected] or phone 01263 720730
Sunday 3rd August – Gundog Workshop 9am-11am with Maria and Tracy – £20
This workshop is for anyone who has previously been on the beginners gun dog course or done any gun dog training or whose dog loves retrieving.The workshop will cover:
 General obedience and steadiness
Stop, recall and hunt whistle
Retrieving marks and blinds
Using hand signals – left, right and back
The workshop will end with a fun scurry
Beginners Agility Term 1 – 6 week course – £46.80
Wednesday 13th August 7pm
Foundation (puppy under 9 months) Fast Track – 5 weeks – £63
Wednesday 20th August  9.30am
Sunday 24th August   11.30am
Ideal Dog Award (Part 1) – Fast Track – 5 weeks
Wednesday 20th August 10.30am
Obedience on Walks Fast Track – 5 weeks – £63
Tuesday 23rd August  Part 2 10.15am
Tuesday 23rd August Part 1  11.15am
Puppy Agility – Fast Track – 5 weeks – £63
Sunday 24th August 10.30am
Sunday 7th September – Gun dog Beginners and Improvers Course (8 week course, 1 hour per week)
This course will run from Sunday, 7th September.  The lessons will start with general obedience, then the group will be split into Beginners and Improvers, depending on your dog's ability. The cost of this course is £70.40.
Best Wishes Bronwen
Club Manager